In November 2019 the Saolta Arts and Health Policy and Strategy was launched. The Soalta Hospital Group is the largest in the country and includes Letterkenny University Hospital, Mayo University Hospital, Merlin Park University Hospital, Portiuncula University Hospital, Roscommon University Hospital, Sligo University Hospital and university Hospital Galway.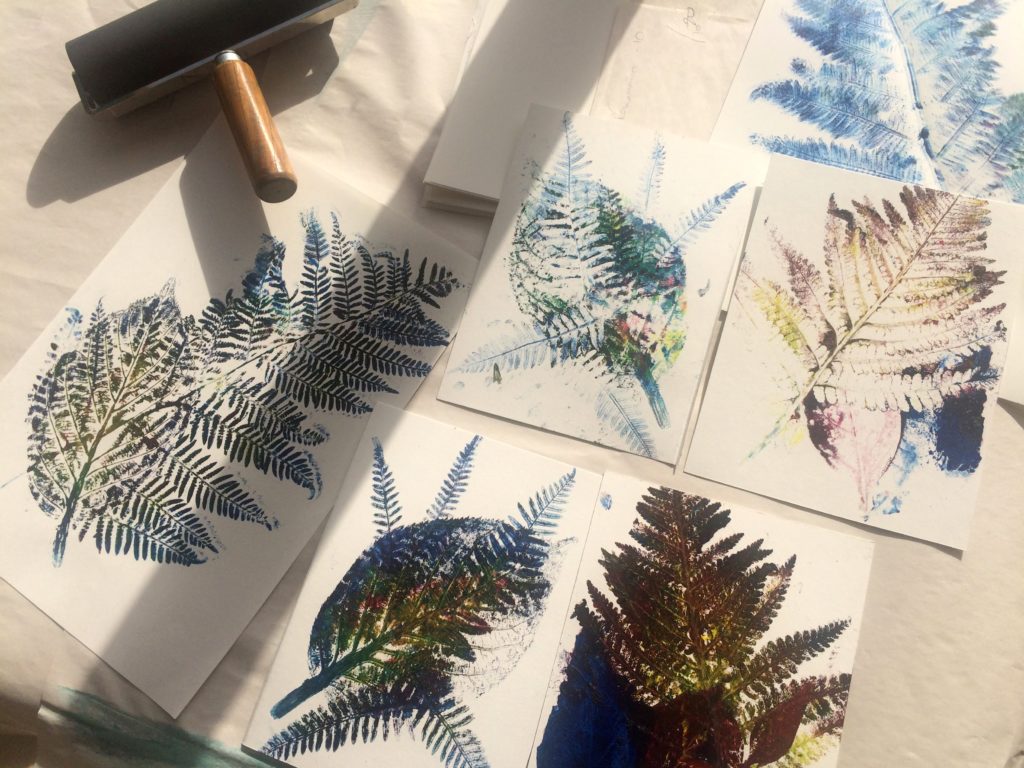 This policy was based on learnings from a comprehensive programme of exhibitions, events, and public engagement for all members if the hospital community including patients, all medical and nursing practioners, visitors and hospital support staff It is a partnership between Galway University Hospitals Arts Trust, Saolta University Health Care Group, Galway County Council Arts Service, Saolta's Healthy Ireland Implementation Group, the Patient Experience Committee and the Patient Council.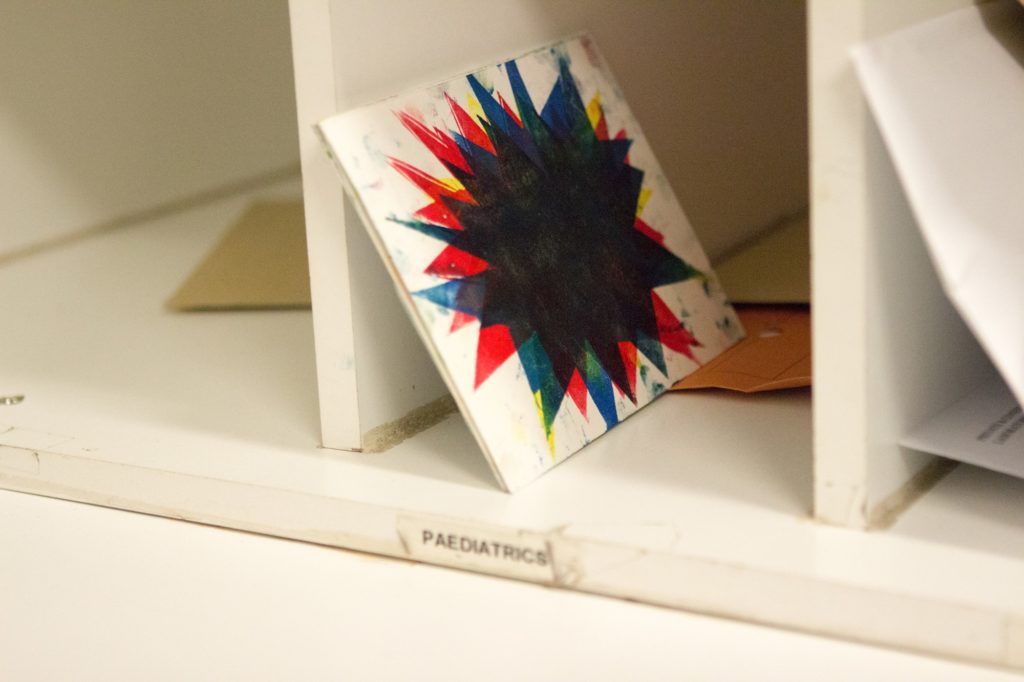 Given the diverse nature of the Soalta Hospital Group Creative Ireland identified this as an excellent model of collaboration and innovation with a national significance for a wider rollout of creative programmes in other hospital groups.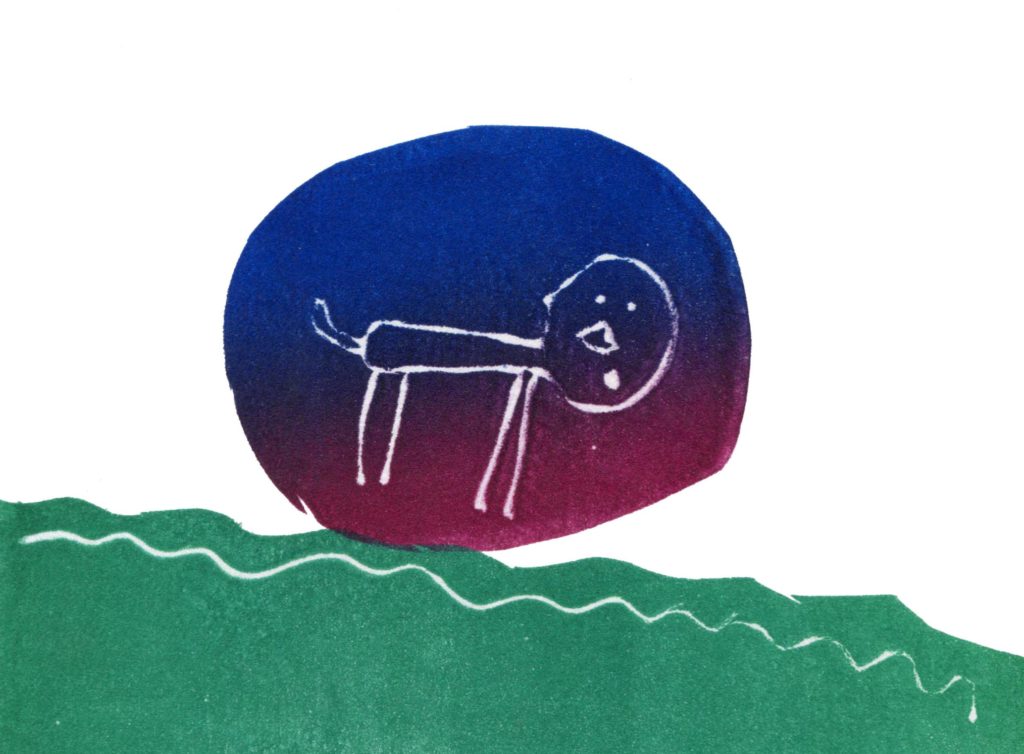 www.saolta.ie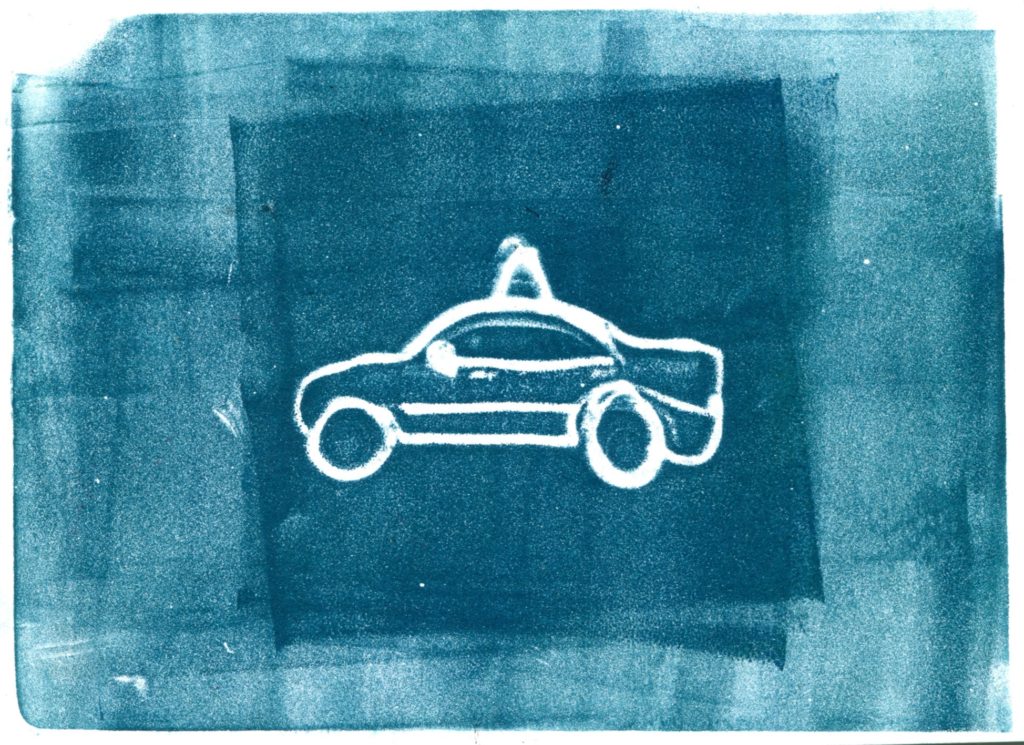 In 2020, Saolta Arts published 'A Deeper Shade of Green', a report on the programme here.