Age & Opportunity brings the benefits of arts participation to over 250 older people around the country
The person-centred characteristics of the arts in particular, can take on a critical role in enhancing our sense of identity as we grow older, and possibly experience feelings of marginalization or invisibility arising from our age, health or social status."
Tara Byrne, Arts Programme Manager, Age & Opportunity
In 2019 Creative Ireland enabled Age & Opportunity to place six artists into residential care homes to provide a rich arts experience for older people many of whom are living with Dementia.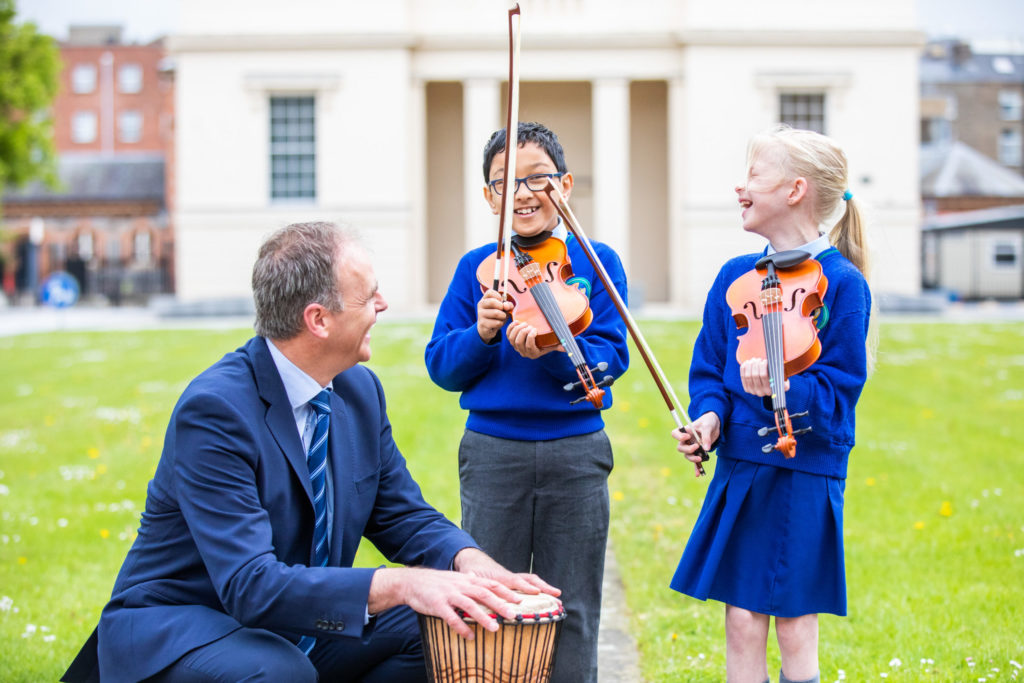 Research tells us that older people who engage with the arts benefit from a significant boost to their self-esteem and overall quality of life , even those who are excluded through dementia.
These six residencies will bring the benefits of arts participation to up to 250 older people who either live in or visit care facilities and will also positively impact on over 500 people including residents, staff, families, artists, and the wider community.
Printmaker Aoife Barrett will invite residents at Raheen Community Hospital to participate in a series of conversations, bookmaking and printmaking.
Visual artist John Conway will document the life stories of the service users of the Naas Day Care Centre.
Photographer Brian Cooney aims to use photography to help the residents of St John's Community Hospital in Sligo to help weave their personal stories.
Based in the Clonskeagh Community Hospital in Dublin multimedia artist Cliona Ni Laoi will use projections to create immersive visual collages using light and sound.
Multimedia artist Andy Parsons aims to record the hands of service users of the Killybegs Community Hospital andcapture the ingenuity, resourcefulness and creativity of the older people of Donegal
Ciara Rodgers will engage the attendees of Castleisland Day Care Centre in a conversation about the history of the buildings in their area for a project in charcoal drawing. This Age & Opportunity programme is supported by the Arts Council, the Creative Ireland Programme's National Creativity Fund, the HSE. the Waterford Healing Arts Trust (WHAT), Creative Life, Mercer's Institute for Successful Ageing (MISA) and the Dementia Services Information and Development Centre (DSIDC) both based in MISA, St. James's Hospital.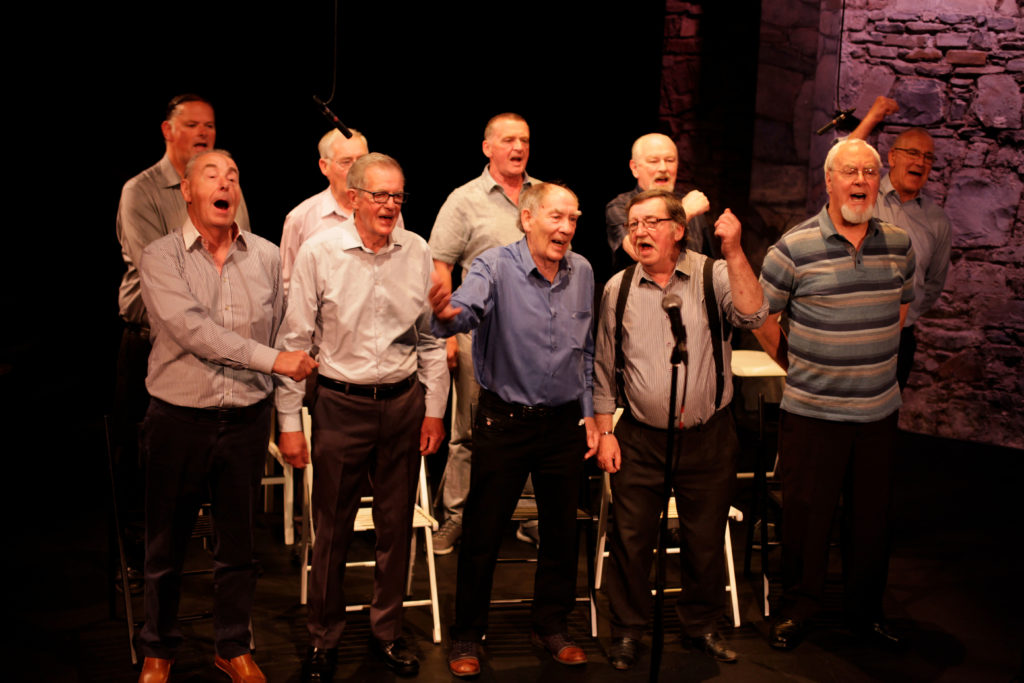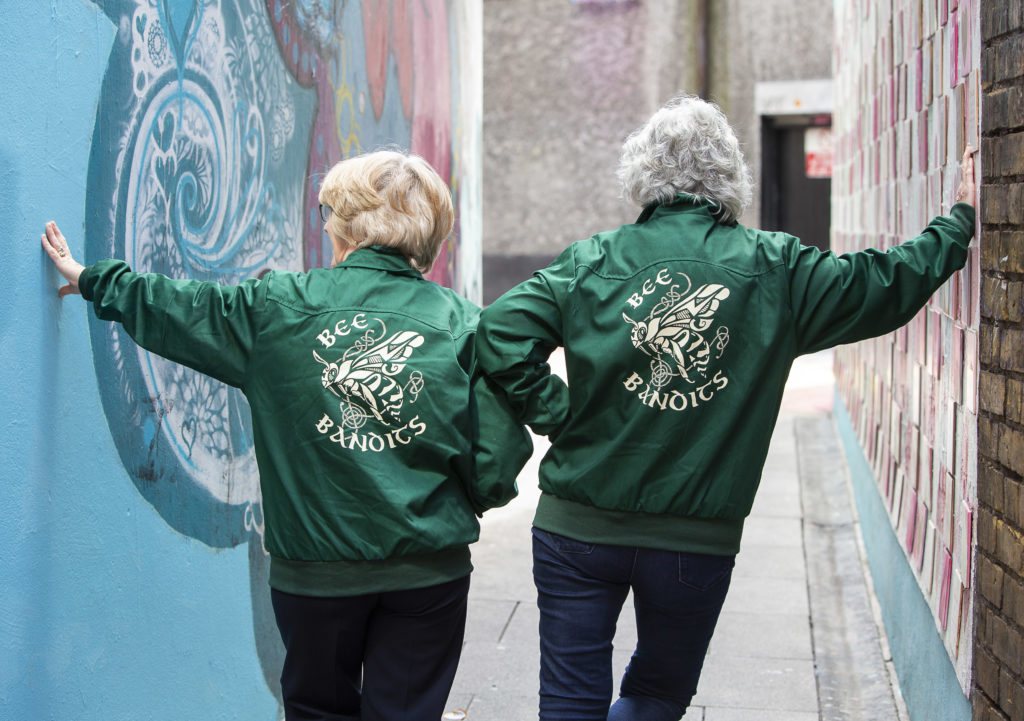 In October 2020, Age and Opportunity were named as one of the six key partners for Creative Ireland's Creativity in Older Age Programme.