When you give young people aged between 8 and 12 the opportunity and confidence to explore contemporary art on their own terms…they create a whole new language. That is exactly what happened when 150 young people from five primary schools in the Mid Limerick region were invited by EVA International with the support of Creative Ireland to explore the world of contemporary art
Picasso pants – the clothes that art students wear
Icantouche- the sensation of not being able to touch an art work
Trumpflip – when the impossible happens
A new way of describing the experience of visiting an art gallery and looking at contemporary art emerged when 150 young people from five primary schools in the Mid Limerick region were invited by EVA International with the support of Creative Ireland to explore the world of contemporary art
After a five week programme of artist's visits, gallery explorations, workshops with some of Ireland's most prestigious writers including including Sue Rainsford , the young people came up with a whole new vocabulary to describe their experience of contemporary art.
With support of Creative Ireland EVA International launched Better Words designed by Piquant which documents the experience of primary school 150 children from five Limerick schools Corpus Christi Primary School, Knockainey National School, Limerick School Project, Our Lady Queen of Peace, and St. Senan's National School Foynes
Organised around themes such as 'Society & Politics', 'Practice', and 'Technology', Better Words offers an introduction to key themes in contemporary art practice today, while also reflecting the cultural curiosity, creative energy and humourous irreverence of the participating school children.
Better Words also features a foreword by acclaimed author Kevin Barry and notes on the workshop process by curator Maeve Mulrennan.
Copies of the book will be distributed in Ireland via the schools and public library network, as well as available to purchase via EVA International and associated retailers.
Director of EVA International, Matt Packer says: I am very proud to launch the Better Words book, which culminates a collaborative process of workshops with schools, leading artists, and arts writers. The book gives voice to the imaginations of the participating school-children and demonstrates their open and inquisitive approach to contemporary art. By empowering children to develop their own artistic-terms, it creatively overturns one of the common barriers to broader public engagement with the critical ambitions and complexities that are intrinsic to contemporary art as a reflection of today's world.
Minister for Culture, Heritage and the Gaeltacht, Josepha Madigan says:
I am delighted that Creative Ireland have supported this wonderful project through our National Creativity Fund. The Better Words book is the result of collaboration between EVA International, leading artists, and over 150 school children across Limerick. The ambition of the project is reflected in the way that Better Words creatively embraces the challenges of contemporary art by building young, curious, and creative minds into the process.
The Better Words programme has been supported by the Creative Ireland Programme's National Creativity Fund and represents an initiative by EVA International to empower new forms of access and engagement with contemporary art through the use of creative language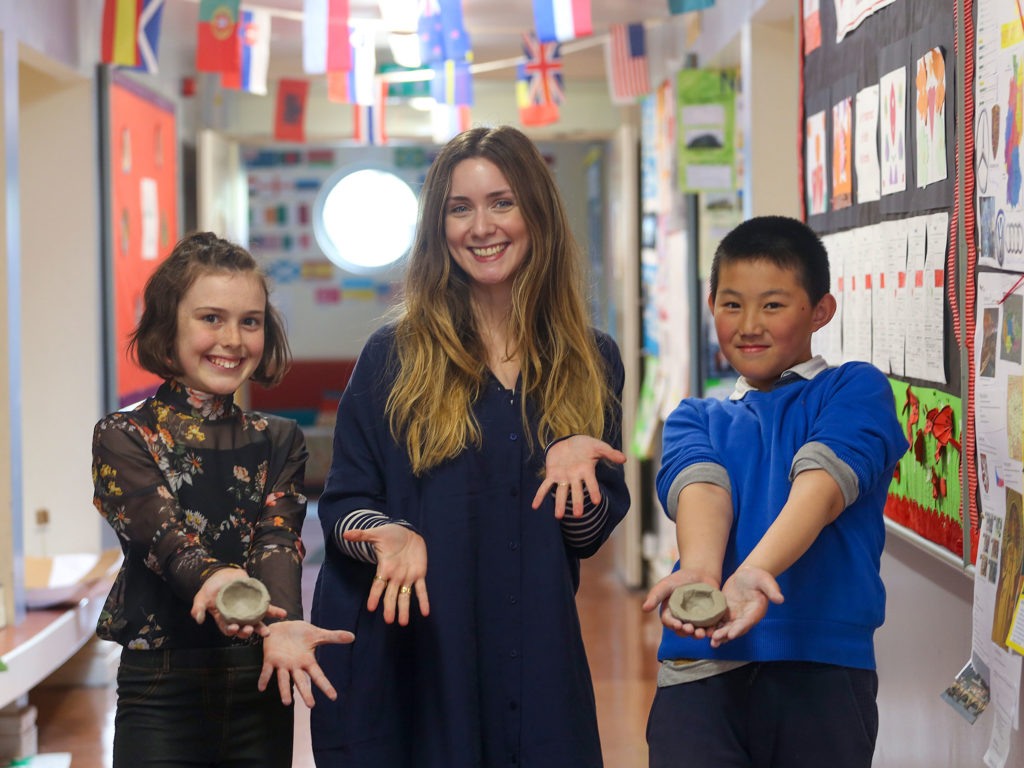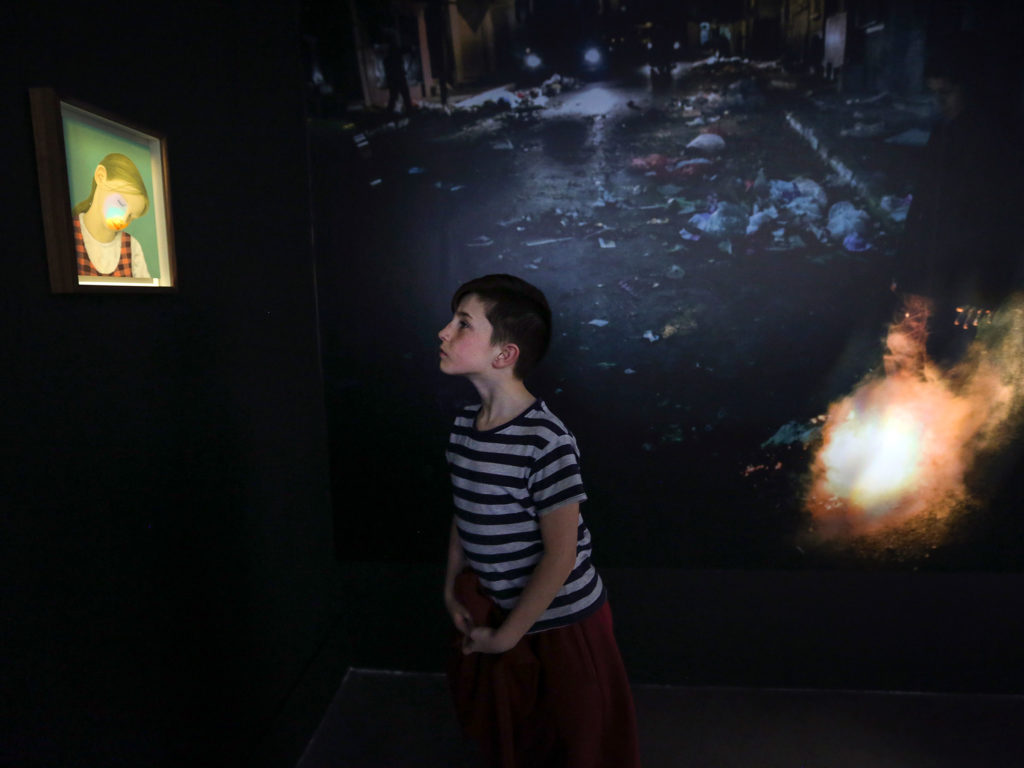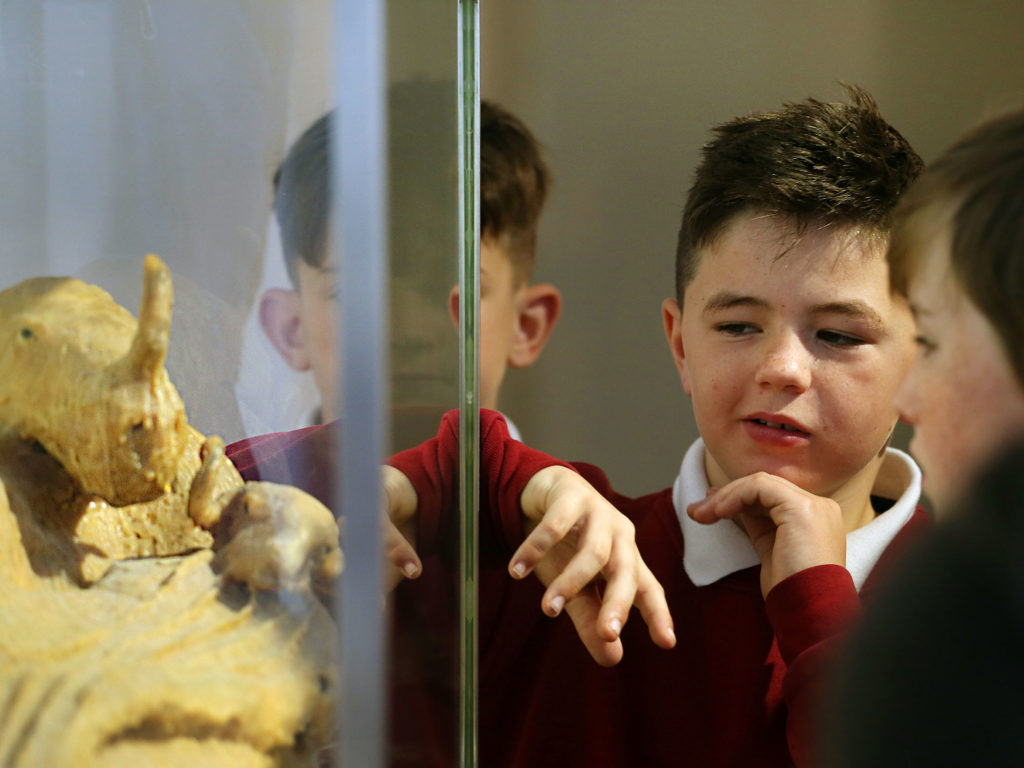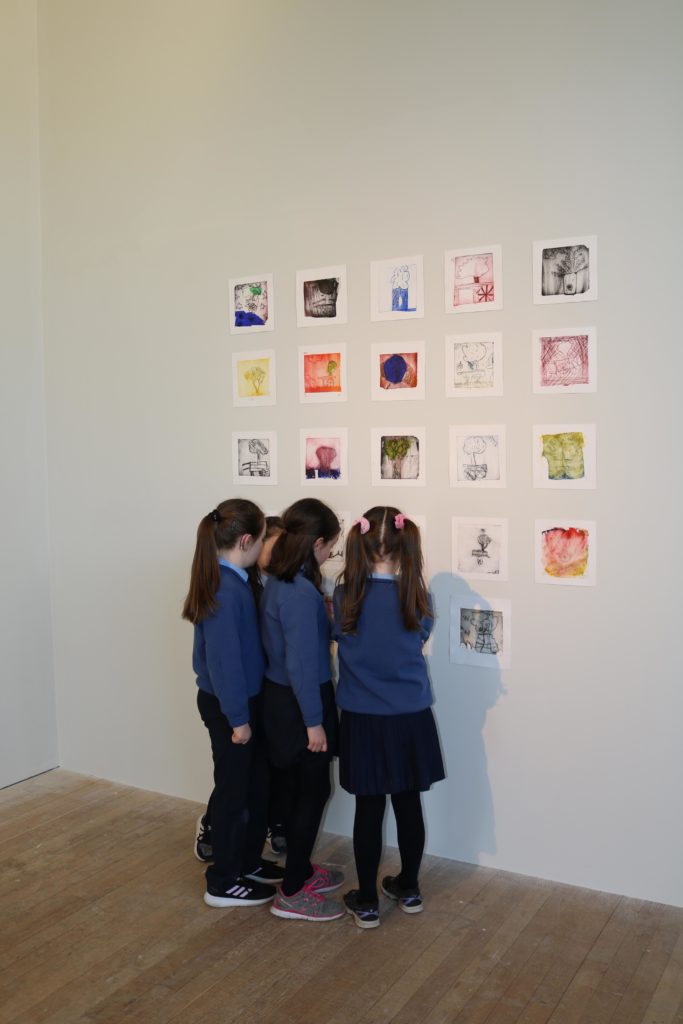 Access a PDF version of Better Words: A Field Guide to Contemporary Art and Culture here.